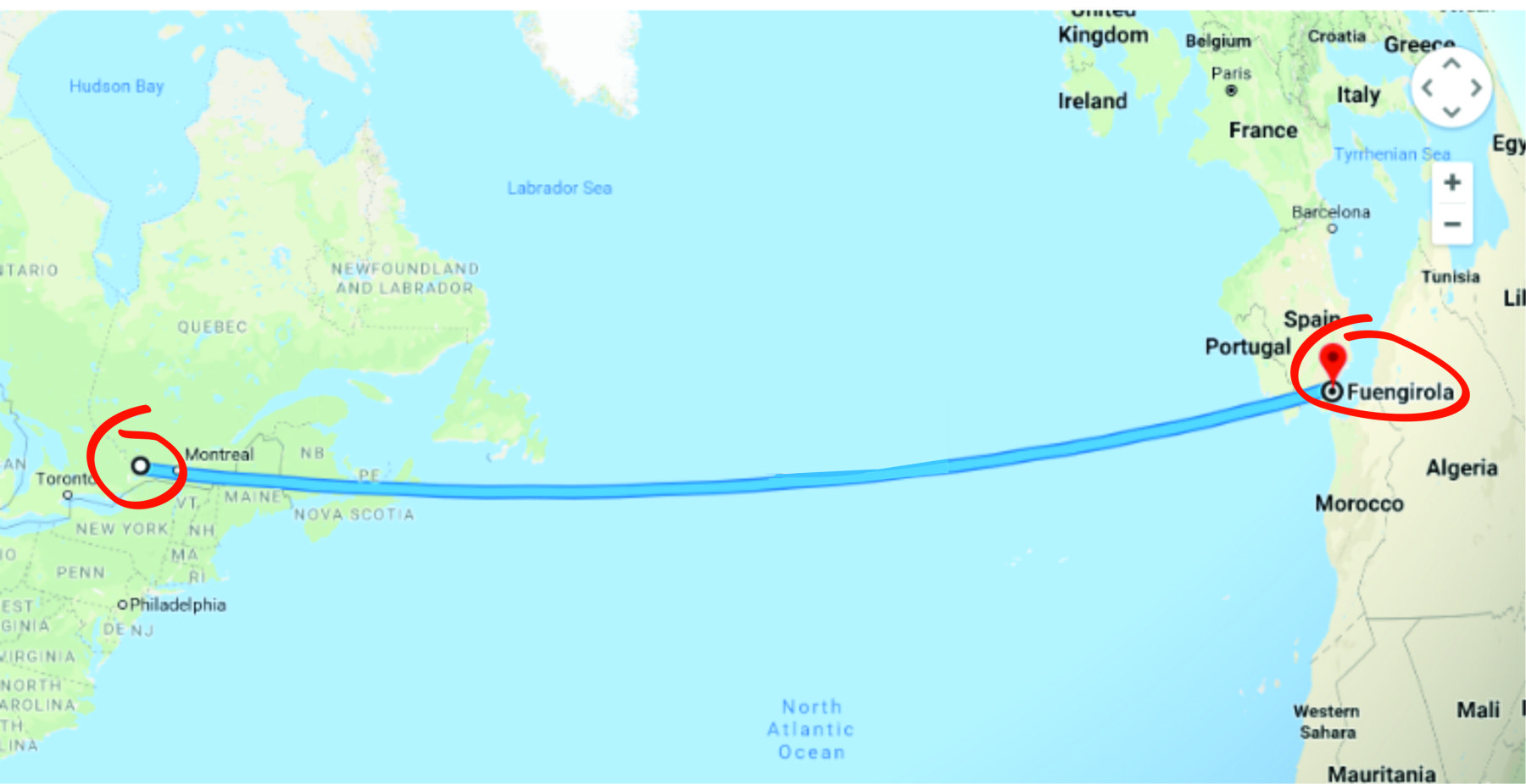 In Customer Journeys, Only One Perspective Matters
A customer's experience with your company is influenced by your processes, policies, practices and the customer service you deliver. Before you begin designing strategies for improving your customer experience, though there are three critical things that you have to keep in mind. The first is that, when it comes to evaluating your customer experience, there is only one perspective that matters – the customers.' Your opinion on the experience you provide is irrelevant.
Customer Experience Is Not A "Thing"
The second is that customer experience is not a static condition or a 'thing.' It is not a destination. It is a journey with twists and turns and constant motion. The moment you stand still and think you've 'arrived,' is the very moment that you begin the descent to mediocrity.
Customer Experience Is Fluid
The third is that a customer's perception of their experience with your company is highly relative. It is influenced by the experience your competitors provide as well as the experiences they have in the broader environment. To be successful, you need to look beyond your own company. You need to be constantly aware of all of the influencers around you.
A Month-Long Journey Begins
Over the next month I am going to examine a true customer experience journey. I am going to be leaving my home in Ottawa, Canada and traveling Fuengirola, Spain. I'll be updating this blog daily (I hope) to talk about the experiences I have and to explore their impact. With luck, I will walk away with some great stories to share in my customer service speaking engagements – as well as some insights that you will find useful. Please follow along – and I would love to hear your comments as the journey progresses!