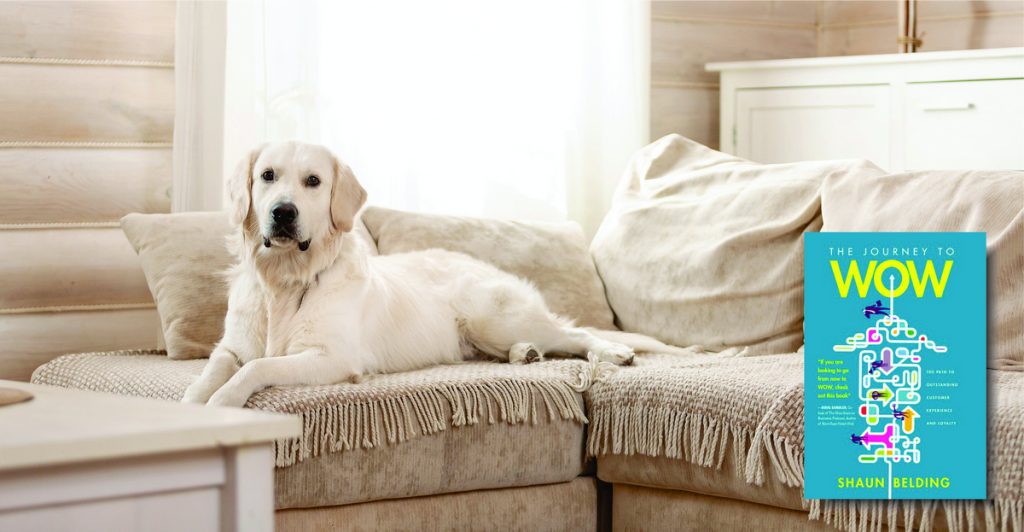 Why did I include a golden lab in The Journey to WOW? (Chewbacca is turning out to be a favorite character in the book!). I've been asked this question a few times. There were three reasons:
I like dogs
Chewbacca was a great sounding-board for Cameron
It gave me the opportunity to write some fun stuff
My Favourite Chewbacca Passages
Chewbacca #1
Cameron made his way downstairs to find the lab anxiously waiting beside his bowl. He filled the dish and the dog's head dove in. "Now don't be expecting this every morning," he said. "And don't be expecting a second breakfast in another hour."

Chewy lifted his head briefly to look at Cameron.

"Wow, two breakfasts."
Chewbacca #2
An excited yelp came from the living room as Chewbacca heard the sound of leather on wood. Cameron reached the door and opened it just in time for a flash of blonde to streak past him. This made Cameron happy. Sometimes Chewy made a grand exit. Sometimes he just hit the door. It was all in the timing.
Chewbacca #3
Later that evening, as Cameron sat in his living room, he felt a surge of excitement. He felt more pieces of his puzzle rapidly falling into place. "Okay, let's break this down into a logical sequence," he said to the bundle of fur flopped on the floor beside him. Chewbacca cocked his head to one side and looked expectantly. Food?
Chewbacca #4
Cameron looked down at Chewbacca. "Are you getting all this?" he asked. "There's going to be a quiz later." Chewbacca's other eye opened and looked at him briefly. Bring it on.
What was your favorite passage from The Journey to WOW?