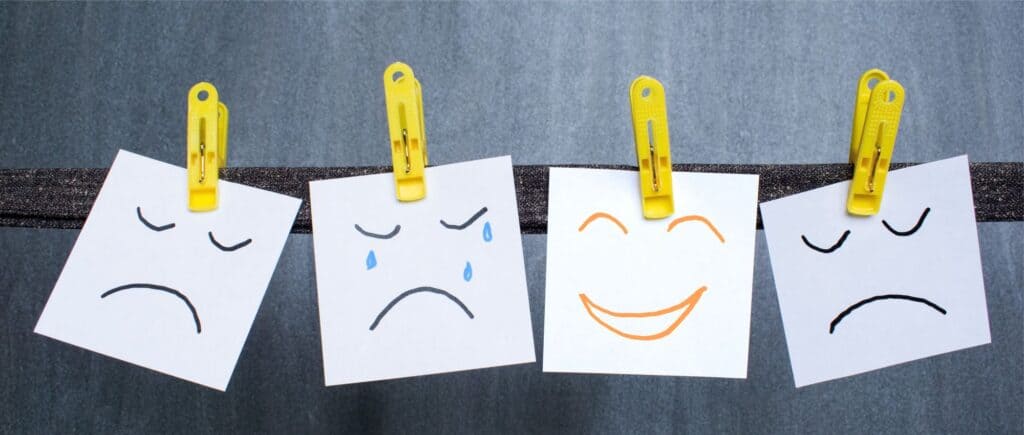 Majority Of Companies Failing Customer Service 101: Study
You would think that with customer experience being such a dominant topic over the last five years, that most companies would have moved beyond Customer Service 101.  Apparently not.
A recent study by Super Office is telling us that the vast majority of companies are failing in the absolute basics of customer service and customer experience.  See the study here.  It suggests to me that most organizations are either still putting little focus on customer service, or mistakenly believe that they are already good enough.  Here's an overview of the rather disturbing findings:
Customer Service 101 Failures
41% of companies do not respond to customer service emails
90% of companies do not acknowledge or inform the customer that an email has been received
99% of companies do not follow up with customers to see if they are satisfied with the response
11% of companies are able to answer questions in full on the first reply
15 hours and 17 minutes is the average response time to handle a customer service request
Yikes.
Now add in the 2015 findings from The Belding Group's The Science of WOW study.  It showed that 71% of "wow" customer service experiences are created by a positive response to service failures.  This new study tells us that most organizations aren't even aware of service failures, much less trying to respond to them effectively.
Yes, training for customer service skills and service recovery skills are critical.  But companies first need to step up and make sure their practices and processes are in place.