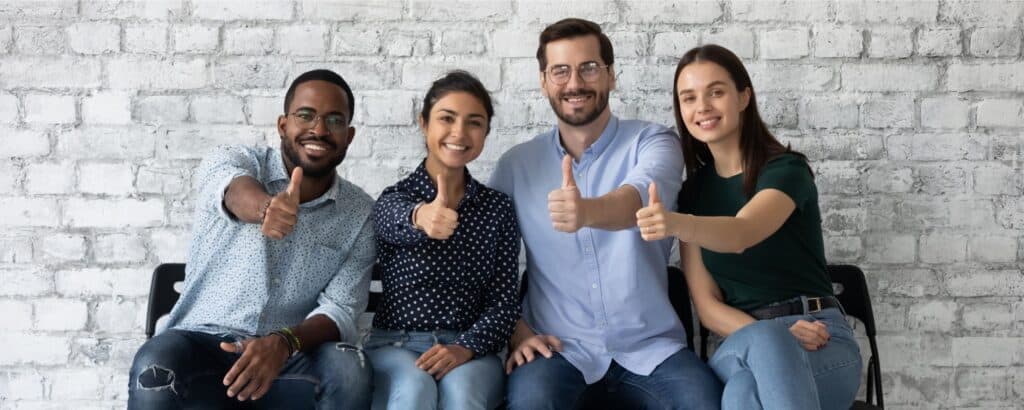 6 Best Customer Service Stories of 2012
Customer service continues to be one of the core drivers of organizational success. It drives sales, customer loyalty, customer retention and employee retention. It reduces the cost of issues becoming escalated and negative word of mouth.
While there is a misconception that customer service should create a "wow" experience every time (see our upcoming Customer Service Trends For 2013), outstanding experiences do teach us something about what it takes to really make a difference in today's hyper-competitive environment.
The following are six examples of customer service excellence from 2012. The common theme? People who genuinely care about the people they serve. Imagine your organization consistently delivered these kinds of experiences.
#6 JW Marriott Kuala Lumpur. Just…Wow!
This is less a single experience, and more about the amazing consistency of great customer service in every single department. Wow. Just…. wow.
#5 Dymon Self-Storage – No coffee spills
This is a great example of how customer service rules in even the most non-traditional of service environments. It's also proof that 'wow' experiences don't have to be costly or over-the-top.
#4 Zappos' 10-hour call!
Most call-centres still use the profoundly misguided call-time KPI. Customer service agents are, basically, measured on how short a time they can be on the phone with a customer. Spend too much time with a single customer, and you can find yourself in the supervisor's office.
As one might expect, however, Zappos -the online shoe retailer with near mythical levels of customer service – celebrates the exact opposite behaviour. Imagine a customer service representative being willing to spend over 10 hours with you! Details
#3 Ritz-Carleton's Giraffe Vacation
The Ritz-Carleton has always had a reputation for pampering its guests. This story of how they looked after a little boy's stuffed giraffe, however, is epic. Details
#2 Krispy Kreme's Olympic Doughnut!
A guy with way too much time on his hands starts travelling around looking for 100 rejections. His goal is to make audacious requests, then record his rejection. On just day 3, however, a terrific lady at Krispy Kreme thwarts his efforts with an amazing customer service experience. Details
And the #1 Customer Service Story of 2012:
The Compassion of a Southwest Airline Pilot
Imagine finding out that your two-year-old grandson is dying. Now imagine a slow-moving line at airport security keeping you from making your flight to see him- with security personnel who couldn't care less.
But now imagine getting to the gate after the scheduled departure time, to find the airplane pilot standing outside waiting for you. "No problem," he says. "They can't leave without me." Unbelievable. Details
———-
Are you looking for customer service training for your organization? The Belding Group of Companies is a global leader in customer service training, consulting and measurement.
Find out more at 1-613-836-3559, at www.beldingtraining.com. Or email us at info@beldingtraining.com